Fig apricot fruits granola, a perfect healthy breakfast
Fig apricot fruits granola, a perfect healthy breakfast
6.90€
In stock
Here is theperfect fruity granola, its hint of figs, apricots and currants will carry you away.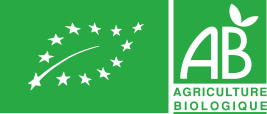 infos produits
Net weight: 300g (for 7 breakfasts)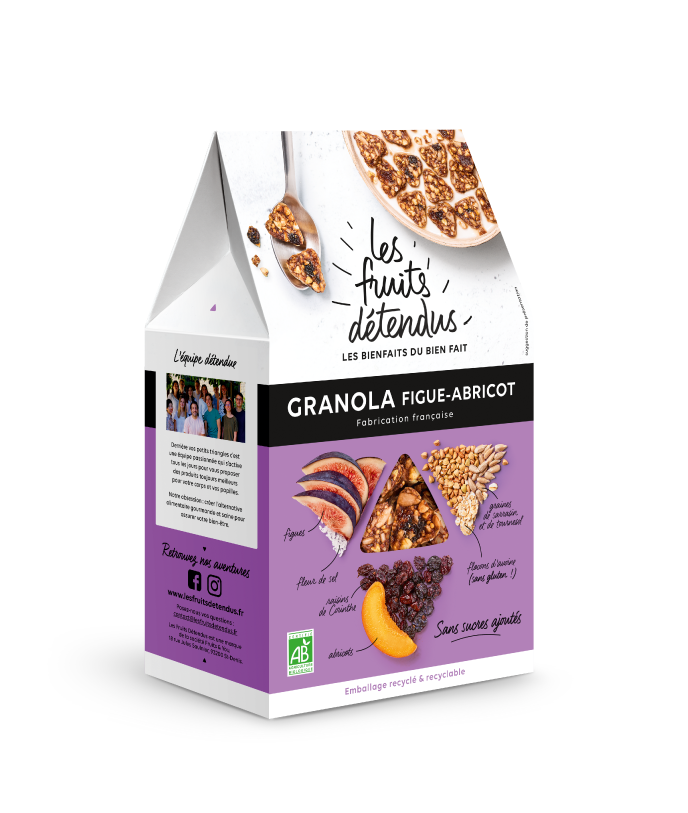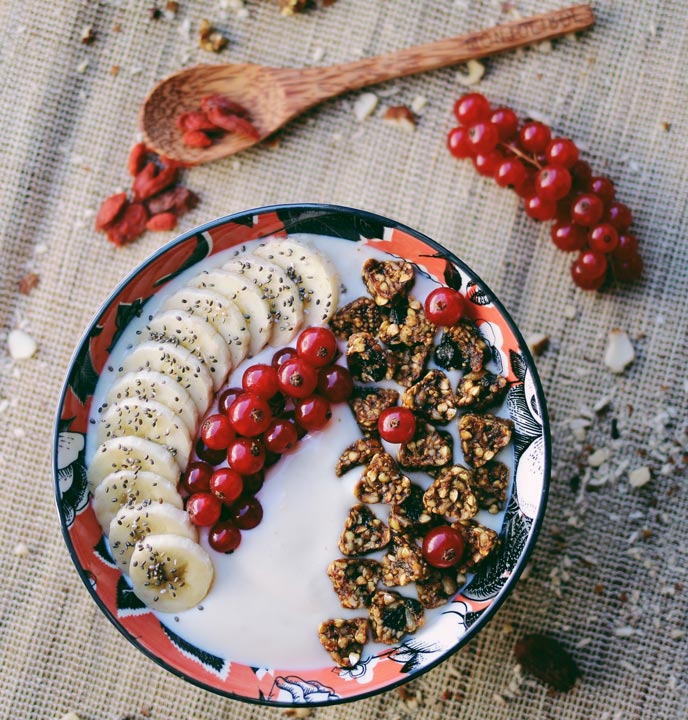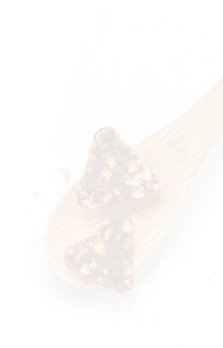 Infos produits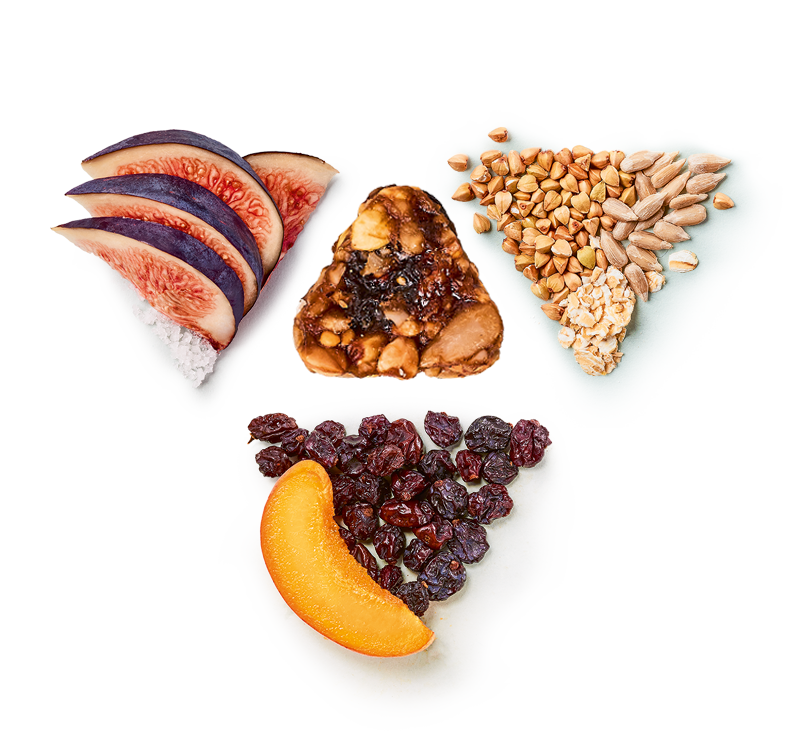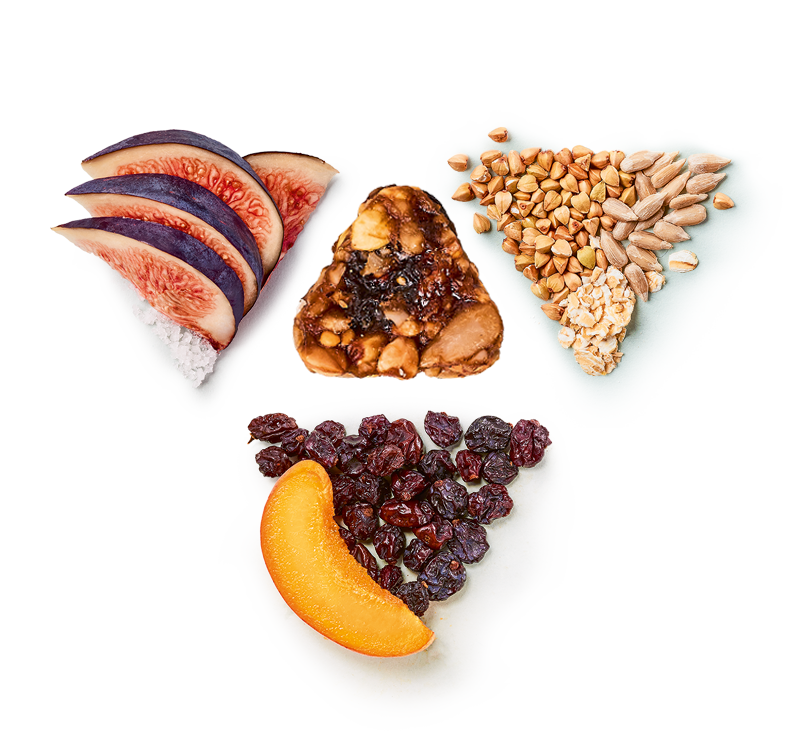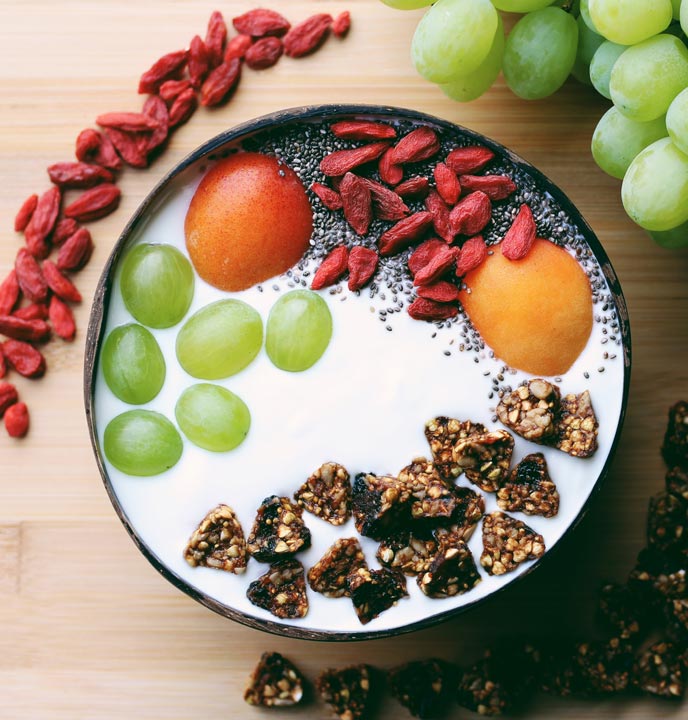 Figs, buckwheat seeds, sunflower seeds, dried apricots, currants, gluten-free oat flakes & salt flower.
627 kJ
150 kcal
1 567 kJ
375 kcal
Total fat
- o/w saturated fat
5,6 g
0,7 g
14,0 g
1,7 g
Carbohydrate
- o/w sugar
21,0 g
9,9 g
52,4 g
24,7 g
Fruity Bowl
You can do as you want, but we eat our granolas this way :
– 1 handful of granolas (around 40g),
– 3 tablespoon of plant-based yoghurt or white cheese,
– One apricot, some grapes, chia seeds and a handful of Goji berries!
Of course, if you prefer so, you can eat them as they are!